Vendors Great vendors on site .Such as  Bruce Campbell with art work  by the Late Great Johnnie Lee Gray.
Great food like La'Verns Seafood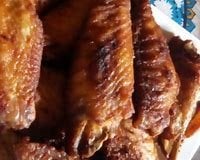 Fried Turkey wings
Click on Vendor App to get application, scan and email to bcesociety@gmail.com or mail to Greenfield Farm Po Box 278, Rembert SC 29128 with payment. or pay at the drop down.